by
Кошуба Анастасія

Оберіть вашу мову:

18 Травня 2023, 18:17
Let's do it Ukraine SOS Volunteers Support IDP Children Affected by the War
Let's do it Ukraine SOS received 600 stress-relieving Comfort Kits and Rotary Club Warszawa, which were distributed to children from internally displaced families affected by the war.  The Let's do it Ukraine SOS volunteers arranged fun activities for IDP children who were displaced due to the war in Kharkiv. They organized a theater performance, dance […]
Let's do it Ukraine SOS received 600 stress-relieving Comfort Kits and Rotary Club Warszawa, which were distributed to children from internally displaced families affected by the war.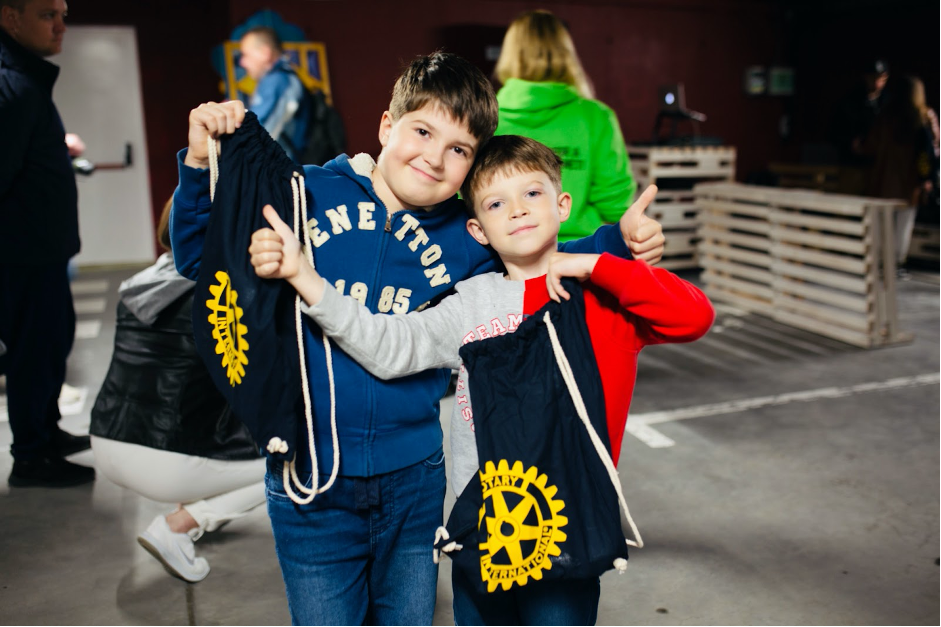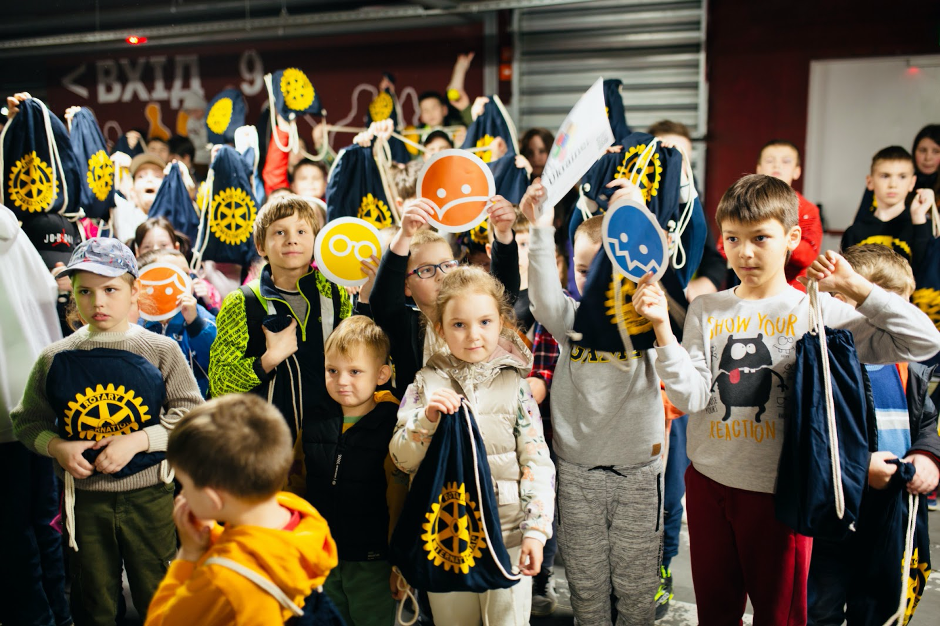 The Let's do it Ukraine SOS volunteers arranged fun activities for IDP children who were displaced due to the war in Kharkiv. They organized a theater performance, dance exercises, and soap bubble play. The goal was to make the distribution of the kits more engaging and enjoyable for the children while also providing a distraction from the stress caused by the war.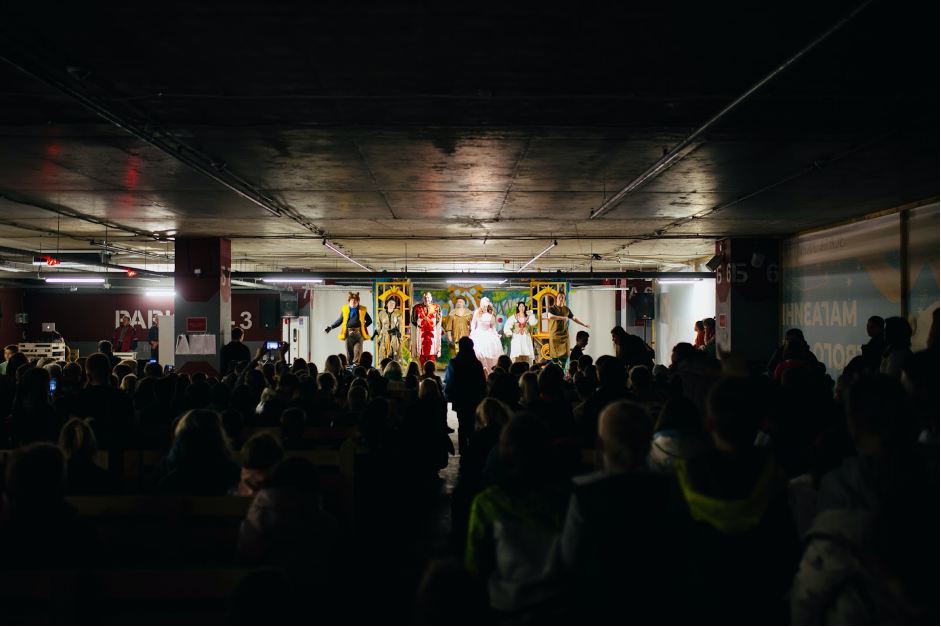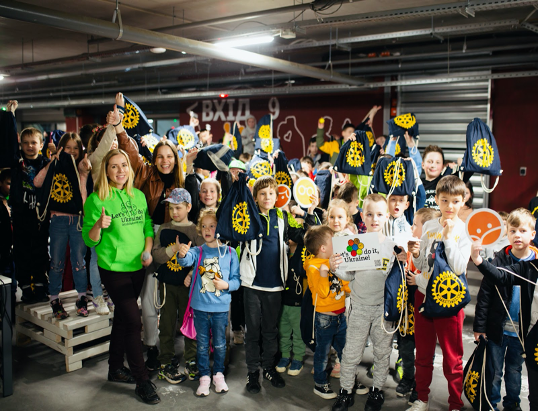 "More than 5 million internally displaced persons are registered in Ukraine today. 25% of them are children. Children who lost their homes, toys, and friends in one day. Children who saw weapons, and shelling; heard explosions. Therefore, we, volunteers, should support them to facilitate adaptation in a new place and help distract from stress" – the coordinator of the international humanitarian project Let's do it Ukraine SOS Julia Markhel.
In Rivne, together with the distribution of the Comfort Kits, volunteers organized art therapy for IDP children.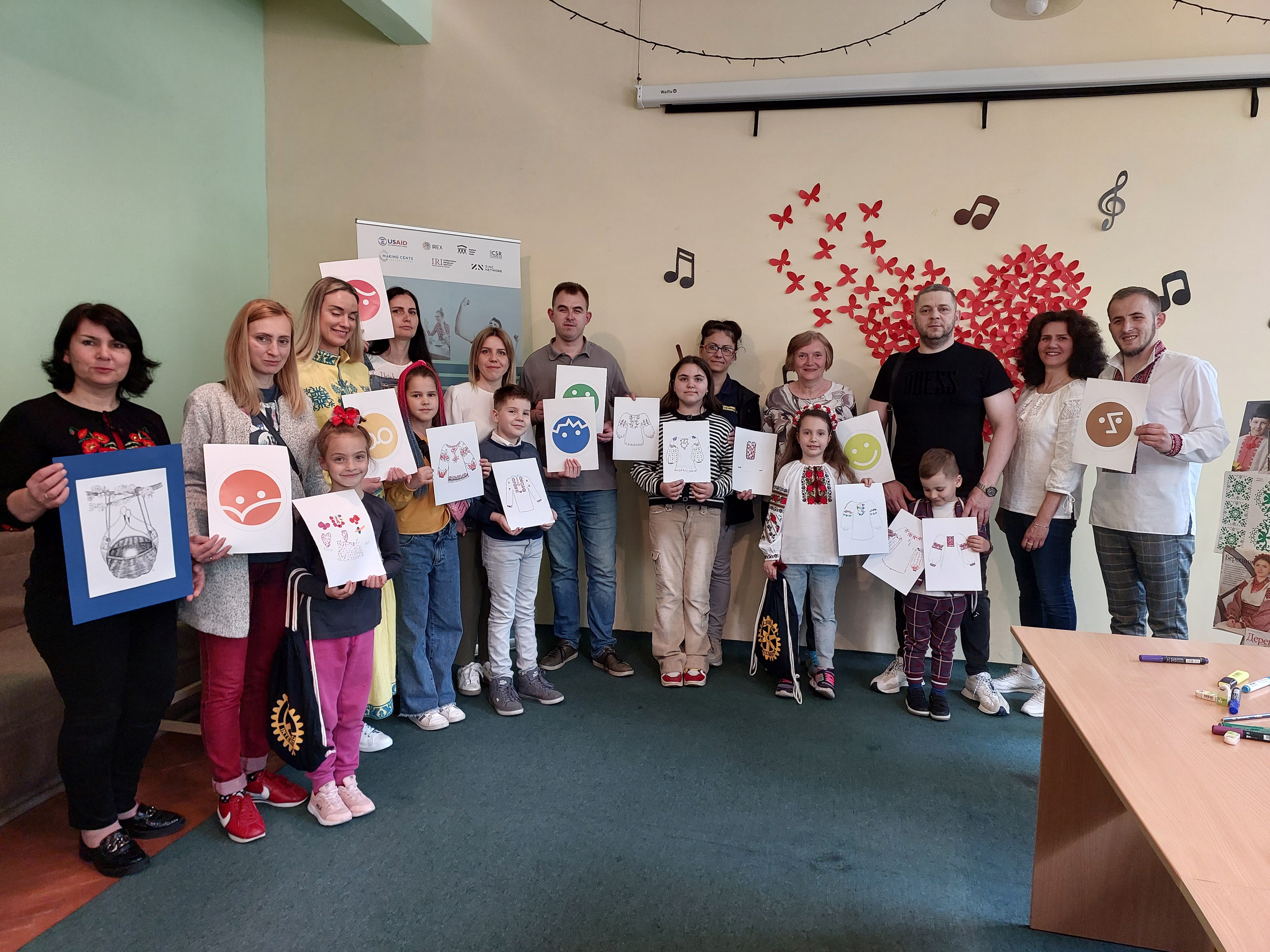 Several events took place in different parts of Ukraine, including Ivano-Frankivsk, Odesa, Bila Tserkva, Sumy, Mykolaiv, and Kherson.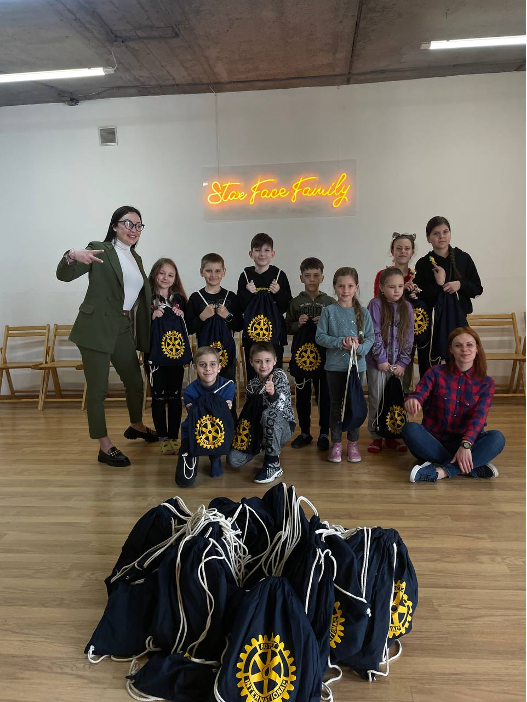 The Let's do it Ukraine SOS team expresses its sincere gratitude to Comfort Kits and Rotary Club Warszawa for the help and support provided to Ukrainian children during this difficult time for the country. 
We would also like to thank the "Katyusha" Charitable Foundation, the Kharkiv Reform Office, the "We are brothers, we are Ukrainians" Charitable Foundation, the Department of Family, Youth, and Sports of the Kharkiv City Council, the Kharkiv Theater for Children and Youth, and the shopping center Nikolsky.
Learn more at letsdoitukraine.org
Together to the Victory!